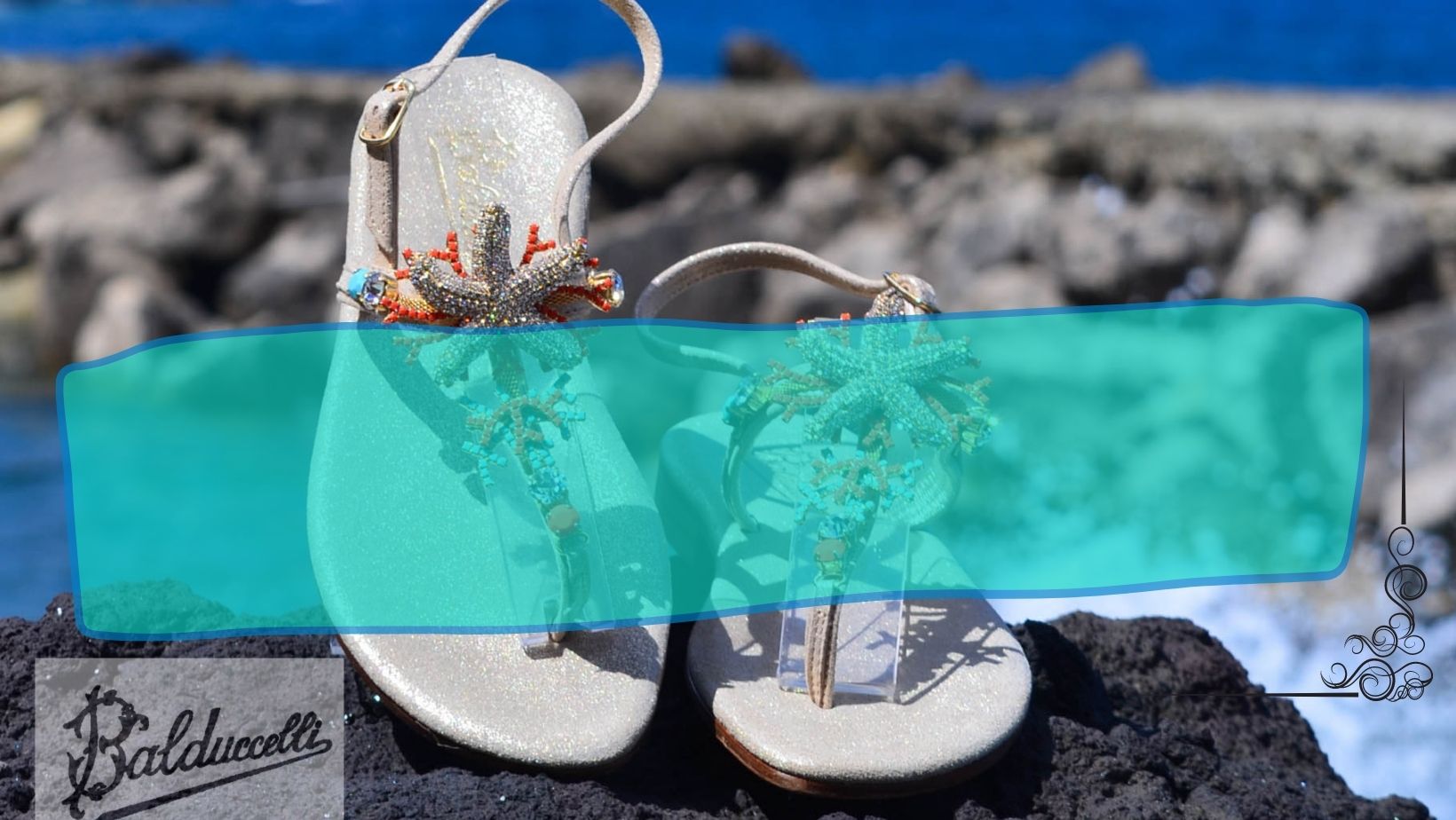 Wear timeless elegance with a jewel: the real Capri sandals.
Our friend Luigi is doing sandals since .. forever! His father and his grandfather were cobblers doing sandals for anyone arriving in Capri and in the wonderful Costiera Amalfitana since early 1940'. Luigi chooses only the best quality materials for his creations, this is his asset.

We guarantee that our sandals are made only with first quality Italian leather and Swarovski "bijoux", a true MADE in ITALY iconic shoe.
Every sandal can be customized with colors and jewels of your choice, because every sandal will be MADE JUST FOR YOU.