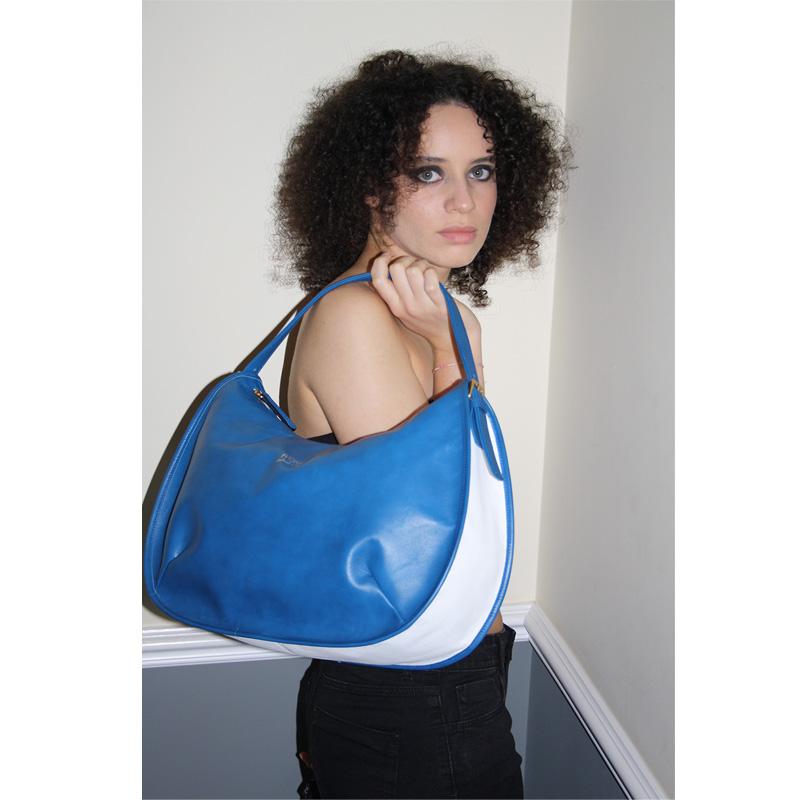 Ariel's Vibes is trilled to announce the brand new partnership with a top luxury leather artisanal brand: FVCINA a niche brand located in Venice area, in Northern Italy.

FVCINA crafts proudly and carefully with traditional processes exclusively "Made in Italy" 

The  word "Fvcina"  during the Italian Renaissance, was the space where enlightened minds, artists and masters used to confront each other, creating and innovating. A workshop where original dreams became true!

Every accessory is handmade in a limited edition because skilled Italian artisans meticulously handcraft each individual bag fueling passion with the finest materials to bring you your very own Italian masterpiece.

Real Luxury is for brave people.