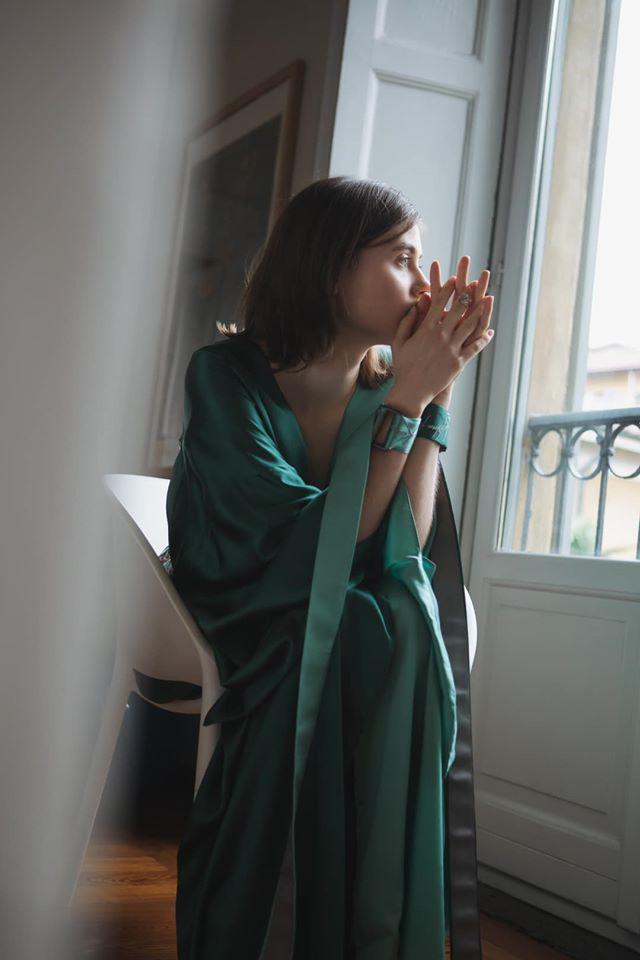 Urban Kimono is an affordable and sustainable luxury women's brand with a collection respectfully built around an artistic modern expression of the traditional Japanese "Kimono".
Our clothes are conceived, designed, cut, sewed and assembled in Italy according to the most genuine and finest Italian tradition.
Our Kimonos are exclusive, unique and sustainable. We passionately search for the finest Italian fabrics, making every piece unique, affordable and sustainable.