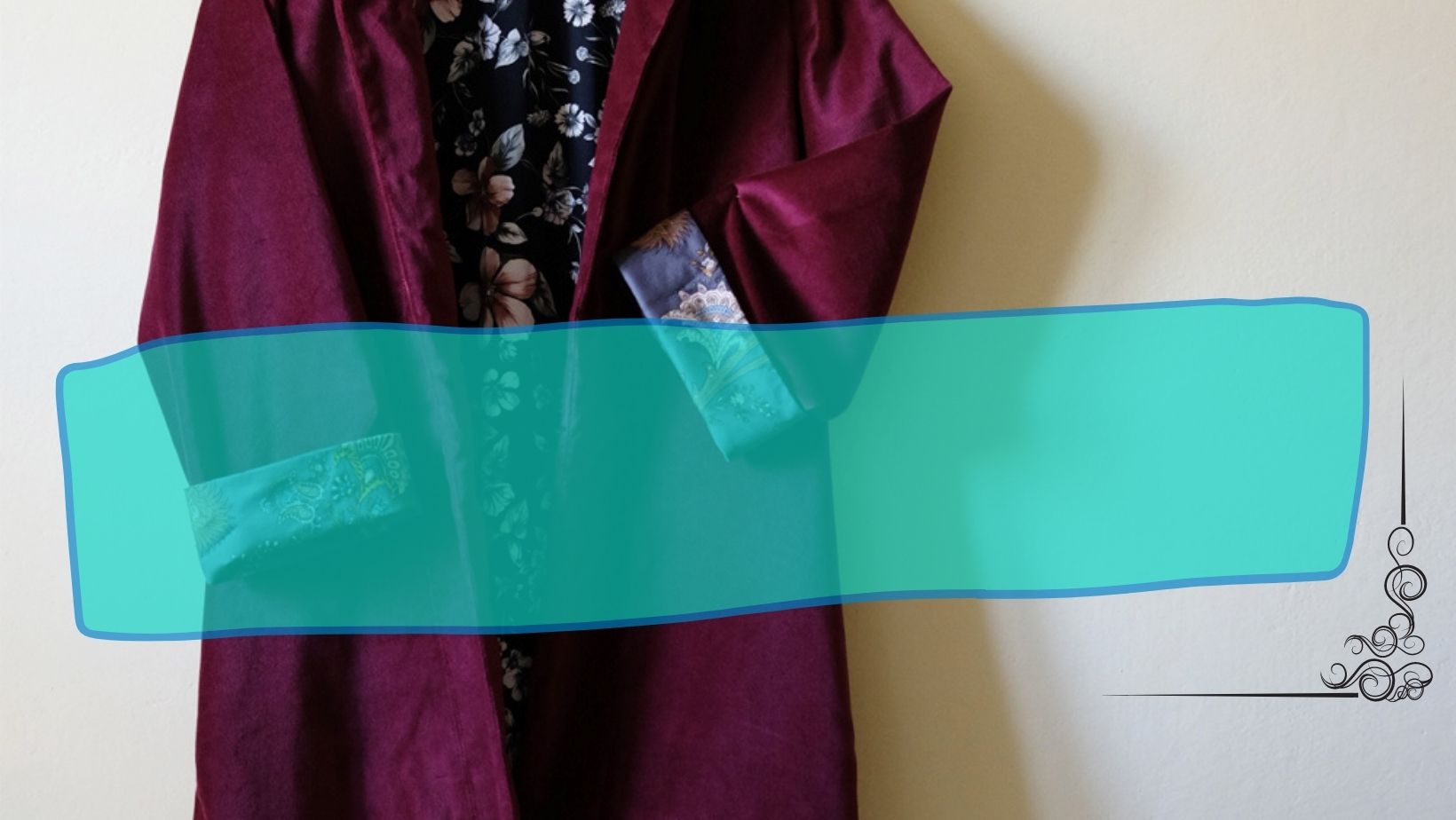 Noble Italian Style Blazers
Alberta Florence Atelier produces Italian Style Blazers, gilets, kimono-style dinner jackets, dresses, and accessories likes scarves and Clutches, in accordance to the principles of a sustainable economy.
Giulia's goal in the coming years is to have all the pieces of the atelier produced by social enterprises.
Each Blazer of the collection is unique because it is created from a limited quantity of fabric, and is expertly tailored by hand in Florence. The result is a perfect coming together of fashion, design and skilled craftsmanship.
The Atelier Alberta Florence believes strongly in sustainable development, and for this reason has entrusted part of its production to a social cooperative which provides work for disadvantaged young people.