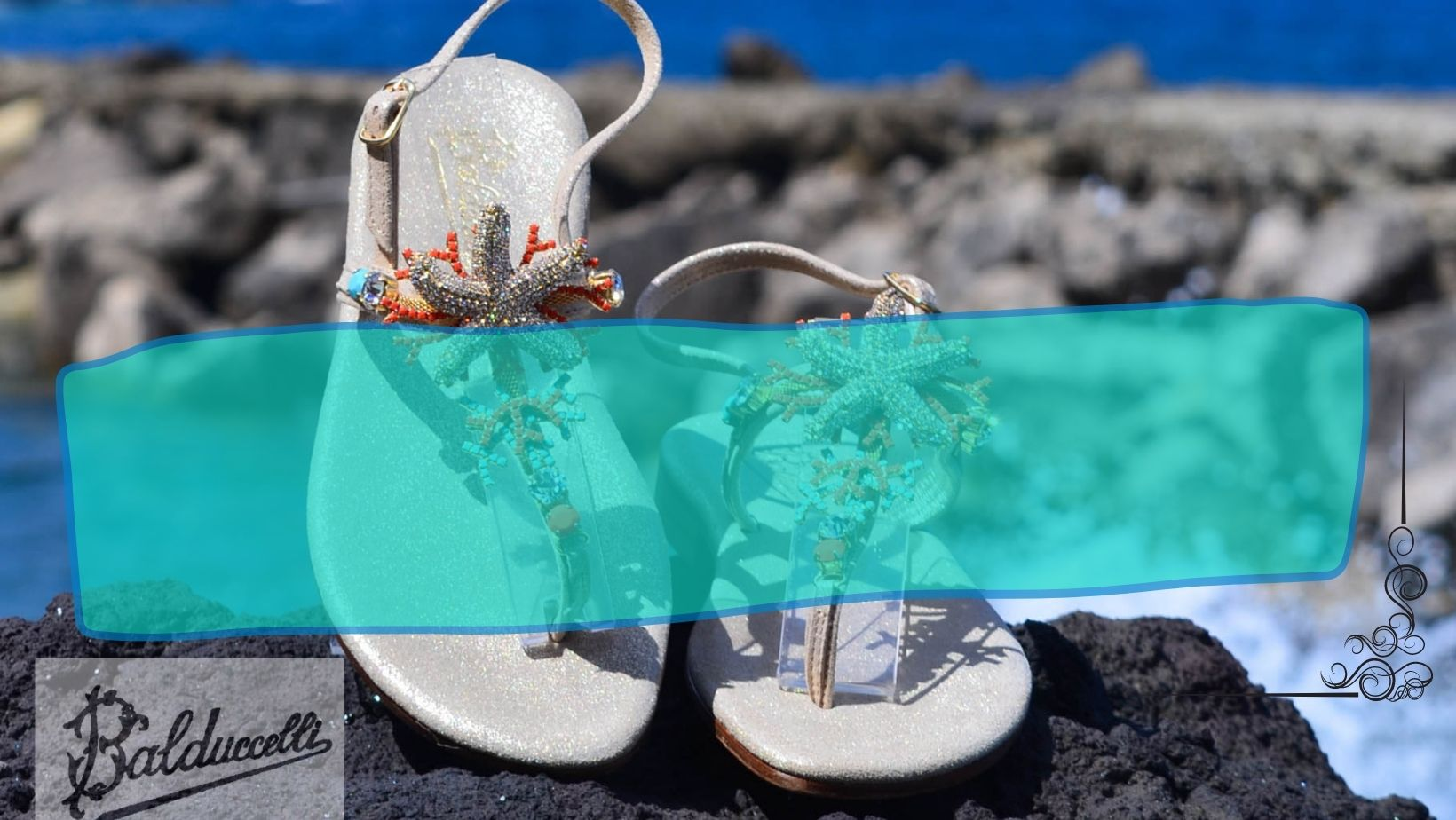 Around the World Shoes speak Italian... that's undeniable. But if you want something really iconic, just a Capri Sandal can be your choice...
If you want to wear something unique you have to go to an Italian shoe maker and, we can make a promise, your feet will be grateful and your steps will be remembered!
Ariel's Vibes Philosophy is to let you discover that "Made in Italy" is made by big industry fashion brands, but also by small artisans and niche brands, and we want to spread their inspiration around the World.
Let's come with us and explore a few Italian niche brands, their wise craftsmanship and knowledge of the quality materials and Italian Design: you'll have the best, at an affordable price and with the highest attention at details.