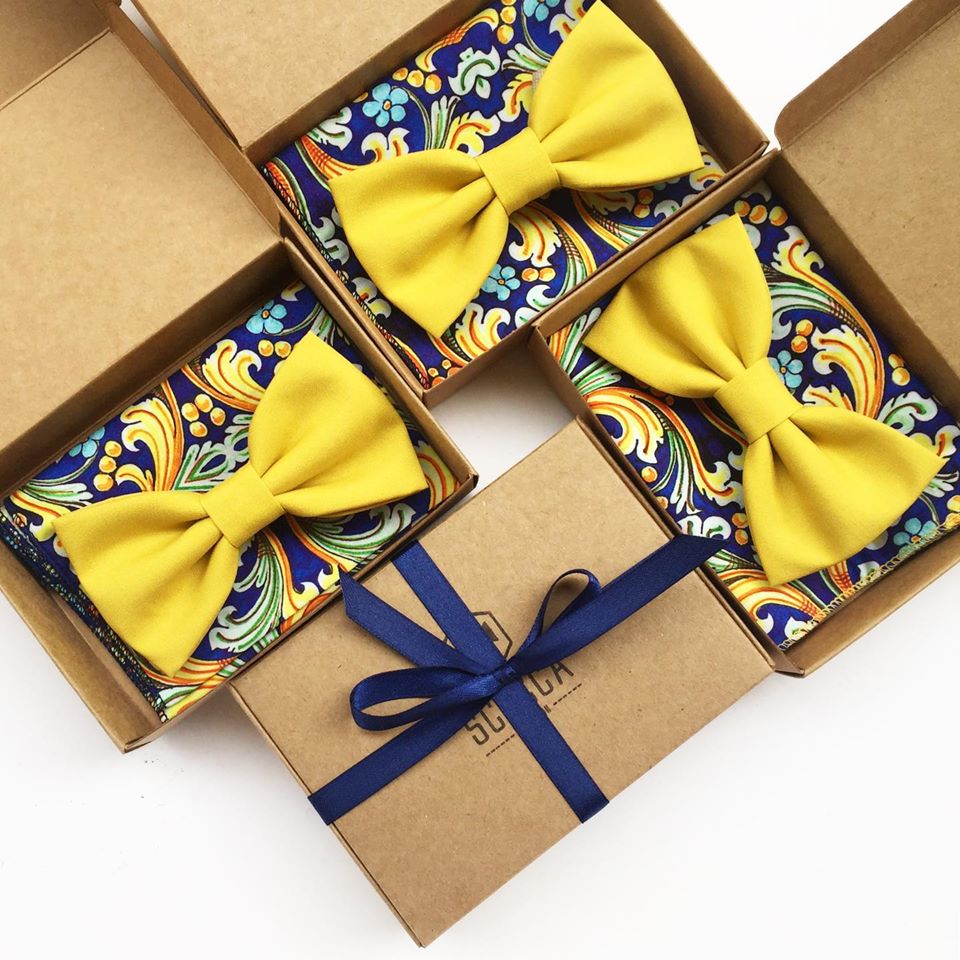 Same outstanding quality of our Italian Handmade Bow ties, but already here in USA in a small batch, ready to be shipped!

Take advantage of this special offer and you'll have a wonderful Italian handmade Bow Tie in no time!
For bigger quantities or different colors please refer to our regular collection, our Free express shipping from Italy is working very well.
Available in various colors! 
Take advantage of this opportunity with a Special Discount!